From private investigators to rugby playing Kiwis, these bad boys make bad look good! Each book is a standalone fake romance, has a guaranteed happy ending, no cheating and can be read in any order.
Izzy needs to pose as Grayson's girlfriend for an undercover investigation. The only problem? He's the bad boy who took her virginity and shattered her heart years ago — and their love story may not be over just yet…
Sweet and innocent school teacher Adeline is desperate enough to try anything to stay living in the US. Even marrying a parolee just to get her Green Card. But the wickedly sexy parolee has a big surprise in store for his new Virgin bride on their wedding night…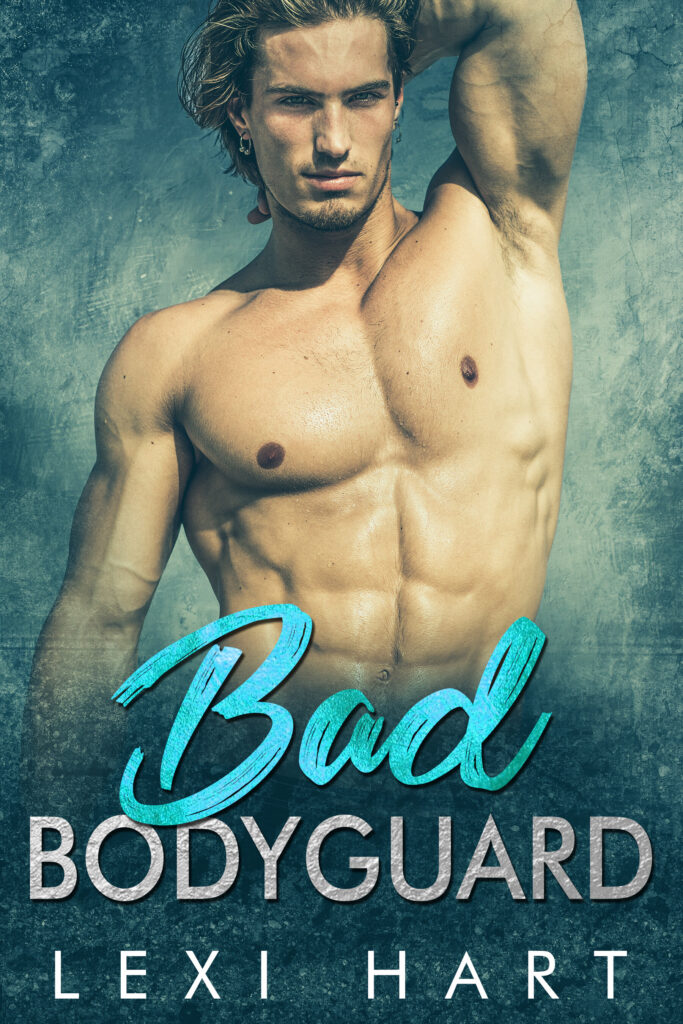 To stop unwanted attention from her creepy boss, Marlise hires a bodyguard, Marine vet Logan, to pose as her boyfriend. But what happens when the real passion between them becomes too hot to resist?
Kinsey needs her sexy rugby-playing Kiwi neighbor to pose as her boyfriend for her reunion. The only problem? He's cocky, impulsive, reckless, and offensive. But worse of all—he's going home in a few weeks…
Novice ghostwriter, Elise needs a fake fiancé for a family dinner—college student Liam is young, smart, sexy, and more than willing to assist. But when Elise starts to write her first ever erotica she'll need Liam's help for more than innocent family dinners….